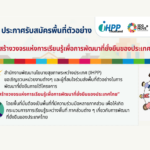 The International Health Policy Program, Thailand (IHPP) invites agencies and interested parties to find sample areas for lesson learned, proposed policies and sharing knowledge between sectors 'For the sustainable development of Thailand'The selected areas will receive certificates, souvenirs, workshops on SDGs, and will be encouraged ...
The 5th Green Industry Conference (GIC5) will take place from 3-5 October 2018, at United Nations Conference Centre in Bangkok, Thailand, and is organized by the United Nations Industrial Development Organization (UNIDO), the United Nations Economic and Social Commission for Asia and the Pacific (ESCAP), ...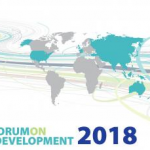 The Fifth Asia-Pacific Forum on Sustainable Development (APFSD) will focus on the theme, 'Transformations towards sustainable and resilient societies'. In addition to discussing the theme of the July 2018 meeting of the High-level Political Forum on Sustainable Development (HLPF 2018) as it relates to regional and ...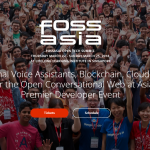 UNESCO Hackathon at FOSSASIA Summit will take place from Saturday March 24, to Sunday March 25, 2018 at the Lifelong Learning Institute, Singapore.The event aims to bring together forward thinking citizens with innovators, hackers, scientists, and makers from around the world in Asia, create open ...
 UNESCO Hackathon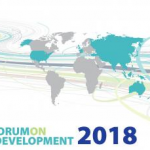 As a regional and inclusive preparatory event for the high-level political forum on sustainable development that will be held under the auspices of the Economic and Social Council at the United Nations Headquarters in New York in July 2018, the Fifth Asia-Pacific Forum on Sustainable ...

Contact us
Thank you for taking the time to get in contact!