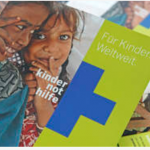 Kindernothilfe is looking for the like-minded registered non-government organizations to implement the Kindernothilfe's Self-help approach in their project areas. The preferred project areas should be in the Northern region and on the Thailand-Myanmar border where the migrants and their children prevalently traverse and reside. The ...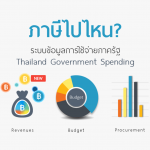 Digital Government Development Agency (Public Organization) published the platform "Thailand Government Spending" to reveal information related to tax revenues, budgets, and procurement in the public sector. Please visit here for more detail. ...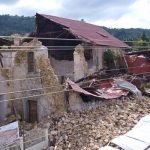 During 10-11 October 2018, ICoE-TDDR will host a regional forum in Bangkok, Thailand. Through moderated panel discussions and facilitated break-out groups, the Transforming Development and Disaster Risk in Asia: A Regional Forum (TDDR in Asia Forum) will examine how the current development model in Asia ...

Contact us
Thank you for taking the time to get in contact!