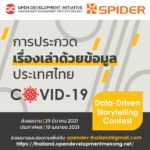 The purpose of this contest is to encourage professionals, researchers, and students, especially those who identify as Indigenous Peoples, to demonstrate the value of data through effective visual data storytelling, and to contribute to the open data community by increasing the accessibility of information on ...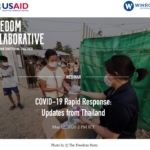 Together with the USAID Asia CTIP project, we continue our COVID-19 rapid response webinar series to discuss challenges, needs, and possible solutions for organizations working with already-vulnerable populations during this time. We also hope these discussions serve as a way for practitioners in the region ...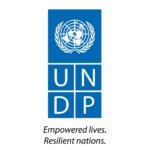 This questionnaire created by the United Nations Development Programme (UNDP) is designed to better understand how COVID19 is impacting young entrepreneurs.The results will be used to define support interventions to assist young entrepreneurs adapt and recover from this crisis. The survey will be available until ...

Contact us
Thank you for taking the time to get in contact!