Development policy and administration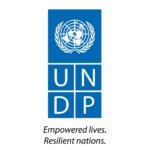 This questionnaire created by the United Nations Development Programme (UNDP) is designed to better understand how COVID19 is impacting young entrepreneurs.The results will be used to define support interventions to assist young entrepreneurs adapt and recover from this crisis. The survey will be available until ...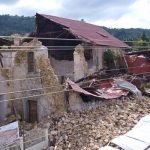 During 10-11 October 2018, ICoE-TDDR will host a regional forum in Bangkok, Thailand. Through moderated panel discussions and facilitated break-out groups, the Transforming Development and Disaster Risk in Asia: A Regional Forum (TDDR in Asia Forum) will examine how the current development model in Asia ...