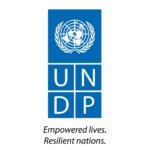 This questionnaire created by the United Nations Development Programme (UNDP) is designed to better understand how COVID19 is impacting young entrepreneurs.The results will be used to define support interventions to assist young entrepreneurs adapt and recover from this crisis. The survey will be available until ...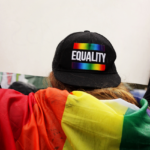 Join us for the launch of the report Tolerance but not inclusion: A national survey on experiences of discrimination and social attitudes towards LGBT people in Thailand, by the United Nations Development Programme (UNDP) in Thailand. The study is the most comprehensive ever conducted examining ...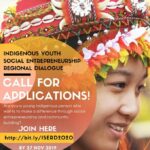 Are you a young Indigenous person who is making a difference through social entrepreneurship and community building?Sign up for the Regional Dialogue on Indigenous Youth Social Entrepreneurship to be held on 20-22 January 2020 in Bangkok, Thailand!Due date: 27 November 2019To join, fill out the ...

Contact us
Thank you for taking the time to get in contact!