Land tenure and land titling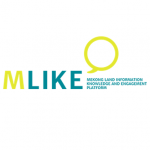 On Thursday January 31st 2019, FAO Regional Office for Asia and the Pacific, and the Regional Centre for Social Sciences and Sustainable Development, Chiang Mai University (RCSD) will beholding a public workshop in Bangkok under the title Migration and Women's Land Tenure Rights and Security ...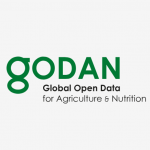 The Land Portal and GODAN Action partners have announced a new call for applications for the Open Data Management Online Course.The content of the course has now expanded to include land, in addition to agriculture and nutrition. This edition of the course has been revised ...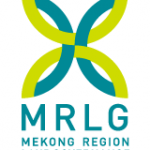 Open Development Mekong (ODM) will host a user engagement session, to walk participants through new features of the platform and seek feedback on the platform, tools and content offered (please bring a laptop to this parallel session).The Data & Technology Showcase Event will be held ...