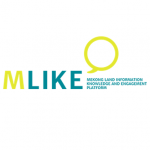 On Thursday January 31st 2019, FAO Regional Office for Asia and the Pacific, and the Regional Centre for Social Sciences and Sustainable Development, Chiang Mai University (RCSD) will beholding a public workshop in Bangkok under the title Migration and Women's Land Tenure Rights and Security ...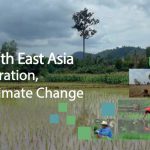 We are calling for contributions to the conference "Rural Futures in South East Asia – A conference on Migration, Development and Climate Change", which is co-organized by the TransRe project, the IPSR/Mahidol University and Raks Thai Foundation. The conference is to take place on 31.07.-02.08.2018 in Bangkok.The ...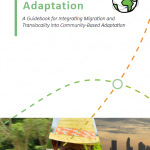 This guide helps development practitioners integrate human mobility into their work.About this guideThis guidebook helps you integrate migration and translocality into community-based adaptation.Steps to translocal resilienceUse our methods and suggested activities to explore and analyze migration patterns in your project area. In the end, you ...

Contact us
Thank you for taking the time to get in contact!