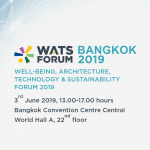 RISC invites you to our international forum "WATS Forum 2019", a discussion between exclusive international thinkers and specialists who come and share knowledge about Well-being. The main topics of WATS are Well-being, Architecture, Technology, and Sustainability.On Monday June 3, 2019 at 13.00-17.00 at Bangkok Convention ...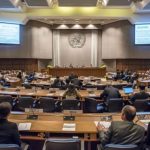 The objective of the exhibition is to provide additional informal space for member states, civil society, UN agencies and other stakeholders to share good practices for integrated and inclusive approaches for issues related to the Committee on Information and Communications Technology & Science, Technology and ...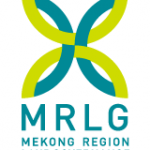 Open Development Mekong (ODM) will host a user engagement session, to walk participants through new features of the platform and seek feedback on the platform, tools and content offered (please bring a laptop to this parallel session).The Data & Technology Showcase Event will be held ...

Contact us
Thank you for taking the time to get in contact!