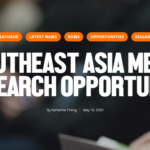 Climate Tracker is currently looking for participants with media experience from Southeast Asia Countries for our exciting new Media Research opportunity! Selected participants will work alongside the Climate Tracker team and receive a generous allowance throughout the programme. You'll also get the chance to engage ...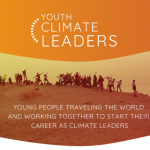 Until April 30th, students and young people starting their careers or going through a career transition can apply for the Youth Climate Leaders (YCL) program.The program aims to develop a unique experience for participants: one trip around the world to learn more about climate change in theory, ...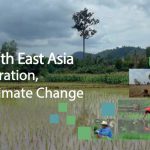 We are calling for contributions to the conference "Rural Futures in South East Asia – A conference on Migration, Development and Climate Change", which is co-organized by the TransRe project, the IPSR/Mahidol University and Raks Thai Foundation. The conference is to take place on 31.07.-02.08.2018 in Bangkok.The ...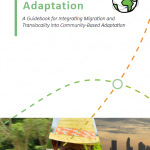 This guide helps development practitioners integrate human mobility into their work.About this guideThis guidebook helps you integrate migration and translocality into community-based adaptation.Steps to translocal resilienceUse our methods and suggested activities to explore and analyze migration patterns in your project area. In the end, you ...