Urban administration and development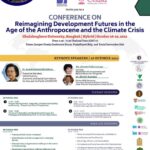 Date: Oct. 28-29, 2022, 09:00 – 17:00 ICTVenue: Chulalongkorn University, Bangkok, ThailandType: Hybrid A two-day academic and civic dialogue event brings together multiple disciplinary academics and researchers, international and national civil society and non-governmental organizations, practitioners and local community groups to discuss multidimensional development amid global ...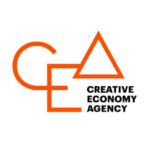 If you are one who clearly sees and believes that your community area is charming or own, or is diverse in resources that are different from other areas. Besides, there is a unique local knowledge. There is an important civilization or history. And have creativity, ...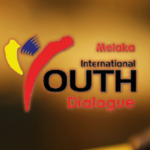 The Melaka International Youth Dialogue (MIYD) is an annual programme of the World Assembly of Youth (WAY) which brings together young people, youth leaders and relevant stakeholders from around the world to discuss pertinent youth issues.The theme for the 18th Melaka International Youth Dialogue, 'Youth ...