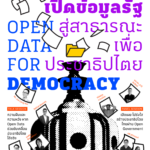 "Do we really have the right to know state information?""What will happen? If the government discloses information in a transparent and verifiable manner "Join us for answers at the Talk of the Year event "Open the state information to the public. For Democracy (Open Data ...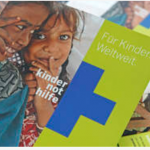 Kindernothilfe is looking for the like-minded registered non-government organizations to implement the Kindernothilfe's Self-help approach in their project areas. The preferred project areas should be in the Northern region and on the Thailand-Myanmar border where the migrants and their children prevalently traverse and reside. The ...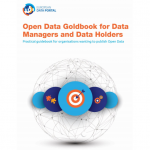 The publication of the G8 Open Data Charter, among other global initiatives, has further underlined the value of opening government data. The re-use of Public Sector Information has been on Europe's agenda for over a decade now. Beyond adopting legislation, accessibility to data must continue ...