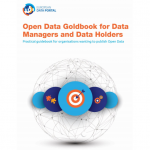 The publication of the G8 Open Data Charter, among other global initiatives, has further underlined the value of opening government data. The re-use of Public Sector Information has been on Europe's agenda for over a decade now. Beyond adopting legislation, accessibility to data must continue ...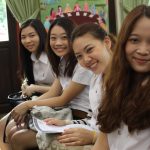 How do women engage in open data movements cross the Mekong countries? ODT want to understand how women are engaging in open data movements across Thailand. We are particularly interested in understanding why and how women participate and what some of the barriers to their ...
The Freshwater Health Index (FHI) is a web-based tool and open-data resource that measures system health by making clear connections between freshwater ecosystem vitality, the water-related benefits they provide to people, and the governance systems. Since healthy ecosystems and sustainable water supplies are inextricably intertwined ...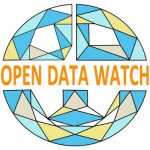 There are many steps between producing and using data for policy making and more effective governance. Most of the efforts to increase data use, historically, has been placed in opening more datasets without thought to how people measure the uptake and use of such datasets. ...