Sustainable Development Goals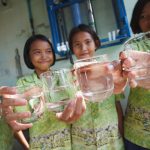 Sustainable Development Goal 6 aims to "ensure availability and sustainable management of water and sanitation for all," a goal which presents a significant challenge for any country to reach (with 40% of people globally impacted by water scarcity), including Thailand.1,2 Progress towards SDG 6 is ...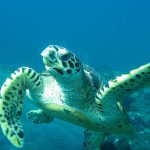 Sustainable Development Goal 14 aims to "conserve and sustainably use the oceans, seas and marine resources for sustainable development," a goal which is important to a country such as Thailand, which is bordered by two oceans – the Pacific and the Indian.1 Progress towards SDG 14 ...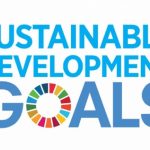 In September 2015, United Nations member states adopted the 2030 Agenda for Sustainable Development. The Agenda, to be achieved within 15 years, comprises 17 Sustainable Development Goals (SDGs) with 169 specific targets and 230 indicators for measurement.1 The SDGs stress the importance of balancing the ...