Environment and natural resources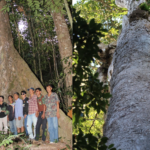 Forestry Laws, Plans and Policies2017 Constitution of the Kingdom of Thailand1941 Forest Law1961 National Parks Law (amended 2019)1964 National Reserved Forest Law1985 National Forest Policy (currently under the revision in 2020)1989 Logging Ban11992 Wildlife Conservation Law (amended 2019)1992 Forest Plantation Law and its revisions2002 Chainsaw ...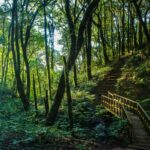 Forests are an important ecosystem and key economic sector in Thailand, as well as being home to a large portion of the population.In 2018, forest products accounted for roughly 118 billion Thai Baht (3.9 billion USD) in exports1—or about 1.2% of all exported goods and ...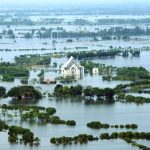 In 2016, Thailand was ranked 20th globally in terms of carbon dioxide (CO2) emissions, producing 0.9% of global emissions or 327 tons of CO2 annually. This corresponds to a per capita CO2 emission rate of 4.7 tons, which is slightly lower than the global rate ...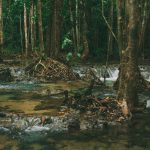 Thailand is a country rich in natural resources, which have played a significant role in supporting local livelihoods and driving economic growth. Forests, watersheds, marine environments, and mineral resources have all been instrumental in supporting the Thai manufacturing, export, and tourism industries. However, rapid economic development ...