Environment and natural resources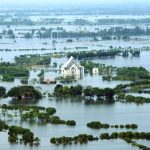 In 2016, Thailand was ranked 20th globally in terms of carbon dioxide (CO2) emissions, producing 0.9% of global emissions or 327 tons of CO2 annually. This corresponds to a per capita CO2 emission rate of 4.7 tons, which is slightly lower than the global rate ...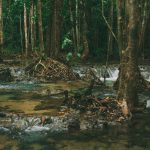 Thailand is a country rich in natural resources, which have played a significant role in supporting local livelihoods and driving economic growth. Forests, watersheds, marine environments, and mineral resources have all been instrumental in supporting the Thai manufacturing, export, and tourism industries. However, rapid economic development ...