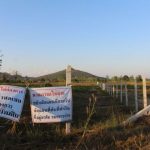 Thailand's Special Economic Zone policy is intended to contribute to the economic of the less developed border regions to improve the livelihoods of their citizens. However, the process of the acquisition and development of the public land acquired for SEZs in Thailand has been shown ...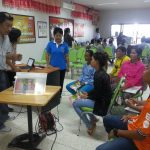 Thailand is currently implementing a Special Economic Zone (SEZ) Development Plan to establish ten SEZs along the border regions of the country. However, the Special Economic Zone Act is still in draft form. It has been submitted to the National Legislative Assembly but is yet ...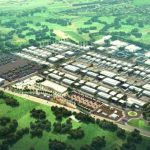 Thailand's Special Economic Zones (SEZs) are regions recently designated by the Special Economic Zone Development Board of the Thai Government. In these zones, the state has planned to provide support for infrastructure development, investment incentives, and administrative services to enable access to foreign workers based to ...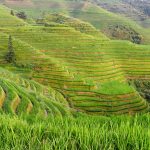 The most prosperous country in the Mekong region, Thailand also has the longest-standing land policy and practices, including an uninterrupted tradition of private land ownership. The Land Code Promulgating Act was issued in 1954 and was most recently amended in 2008.1 This legal framework has ...